Testimonials
Had a pleasant experience with REPs Holdings. I needed cash urgently and initially wanted to surrender my Great Eastern endowment policy, but found the surrender value to be too low. My friend recommended REPs Holdings to me and they offered a way higher value for my policy.
Emily Wong
December 20, 2018
I have forgotten about two policies which I haven't been paying for a long time until a new insurance agent went through my portfolio and told me maybe REPs Holdings could help me out. To my surprise, I actually managed to get money from them after they settle the loans, otherwise they will be sitting in the drawer.
Julie Ong
Clinical Laboratory Technician
- 40
September 13, 2012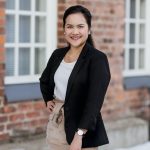 I was totally unaware that I could actually sell my policy for more value instead of surrendering it. My whole experience with REPs Holdings from enquiring to getting a quote for my life insurance and receiving my payment was straight forward and hassle-free. Their staffs were very knowledgeable and professional. Highly recommended.
Suresh Agarwal
August 05, 2018
I have been working with REPs Holdings as a repeated client for more than 5 years, and they are always exceeding my expectations. Thank you for bringing more value to my policies.
Kendrick Wong
January 10, 2016
I came to know about REPs Holdings through one of my friends. The staffs were patient and friendly and explained the process of selling my life insurance policy. The process was surprisingly fast and I received my cash cheque on the spot.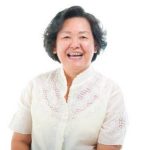 It's been an amazing collaboration with REPs Holdings for the past 3 years. It makes me happy for being able to help many of my clients get more value for their life and endowment policies and ease their financial burdens.
Audrey Loo
October 20, 2017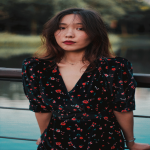 Other than being able to help my clients make a more informed choice and help them get more money back, I can maintain my KPI as well. Win-win situation for me and my clients!
Justin Seow
Wealth Management Planner
- 31
July 25, 2016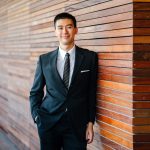 REPs Holdings has always been the go-to alternative that I offer my clients when they need to surrender their plans. The staffs are always friendly and quick in expediting the process.
Marcus Tan
Senior Financial Advisor
- 35
October 23, 2017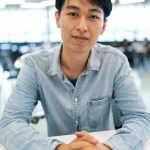 It has been a joy working with REPs Holdings. The staffs are professional, well equipped with knowledge and always getting the best price for my clients' insurance policies.
Melissa Quek
March 10, 2020