About Us
REPs Holdings Pte Ltd was incorporated in 2010 as an independent service provider that specializes in the purchase of local Resale Endowment Policies. We have built a strong reputation for offering policyholders who wish to discontinue their policies a better exit strategy. To date, we have done thousands of assignments and help policyholders obtained millions in excess of their surrender values.
Our Vision
To develop a robust secondary market for the resale endowment which forms part of the financial services in Singapore.
Our Mission

Raise awareness to public & policyholders, who are looking to discontinue their endowment or whole life, the option to sell and get more than surrender value.
Provide detailed information to industry practitioners on how this can benefit their clients.
Be customer-oriented. We understand that everyone is different. We listen, treat them with respect, and aim to provide the highest service to their problems.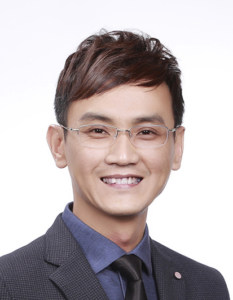 Micky Neo, 45
Founder
REPs Holdings Pte Ltd | SG No. 1 Since 2010 | Sell Your Insurance To Us Now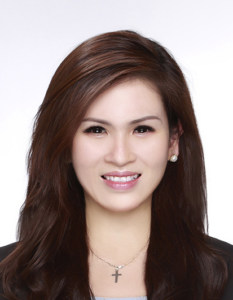 Shelley See
Head, Policy Services & Acquisition
REPs Holdings Pte Ltd | SG No. 1 Since 2010 | Sell Your Insurance To Us Now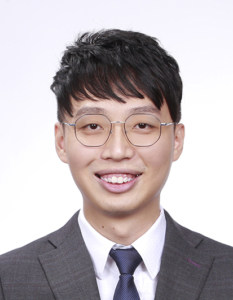 Jovan Ngan
Operations Manager
REPs Holdings Pte Ltd | SG No. 1 Since 2010 | Sell Your Insurance To Us Now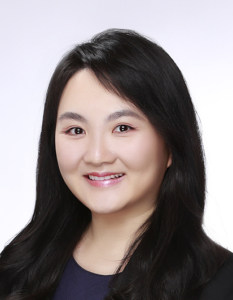 Celine Chua
Senior Manager, Policy Services & Acquisition
REPs Holdings Pte Ltd | SG No. 1 Since 2010 | Sell Your Insurance To Us Now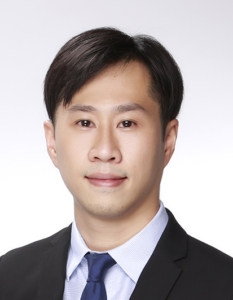 Philbert Ngo
Executive, Policy Services & Acquisition
REPs Holdings Pte Ltd | SG No. 1 Since 2010 | Sell Your Insurance To Us Now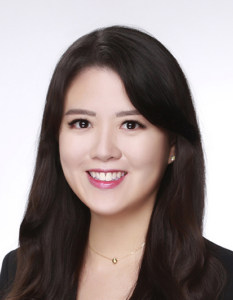 Fiona Tan
Executive, Policy Services & Acquisition
REPs Holdings Pte Ltd | SG No. 1 Since 2010 | Sell Your Insurance To Us Now